Dynadans World
We dedication to the advancement of dance, theater and recreation in communities worldwide.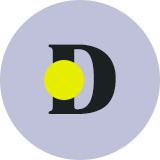 EVERY PRODUCT IS OUR MASTER
It's in every piece of dancewear, shoe and accessory we create – from our premium material selection to our artisan construction. DYNADANS leads the way as the ultimate dancewear destination, equipping you with the tools and confidence to be the best dancer you can be.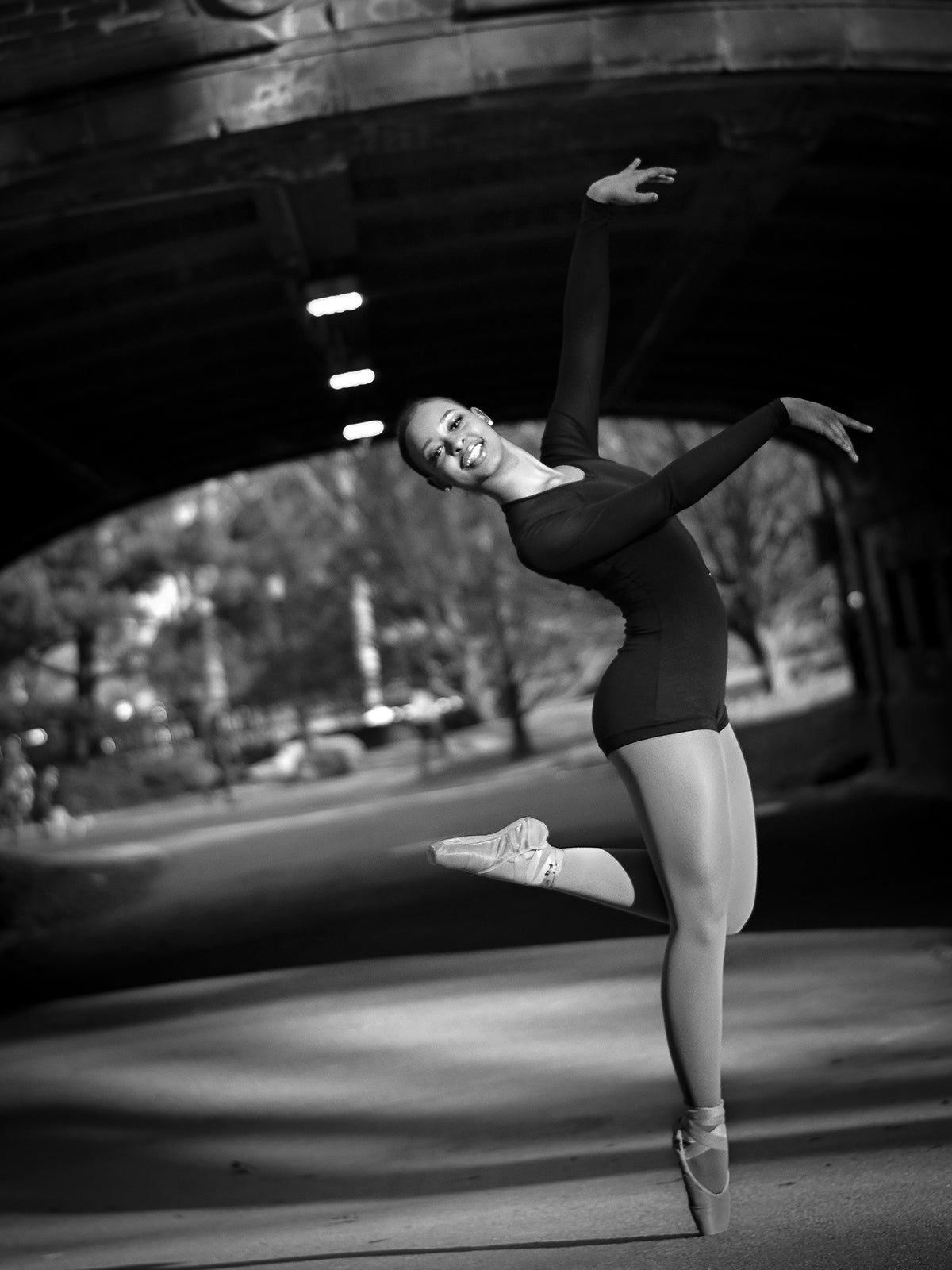 in 1960, Na Dynadans, a shoe maker by trade, emigrated to China from Australia , bringing with him a profound adoration for music and dance.
While visiting a local dance school, he noticed a young dancer struggling to stay en pointe. He vowed to create a better pair of pointe shoes to help, which is exactly what he did.
The first pair of DYNADANS ballet shoes were crafted in a Dances workshop in China in 1961.
During the late 1962, many overseas ballet companies toured China, including the Ballet Carlo. Dynadans shoes for many of these well-known Russian dancers,building each bespoke pair to the dancer's specifications.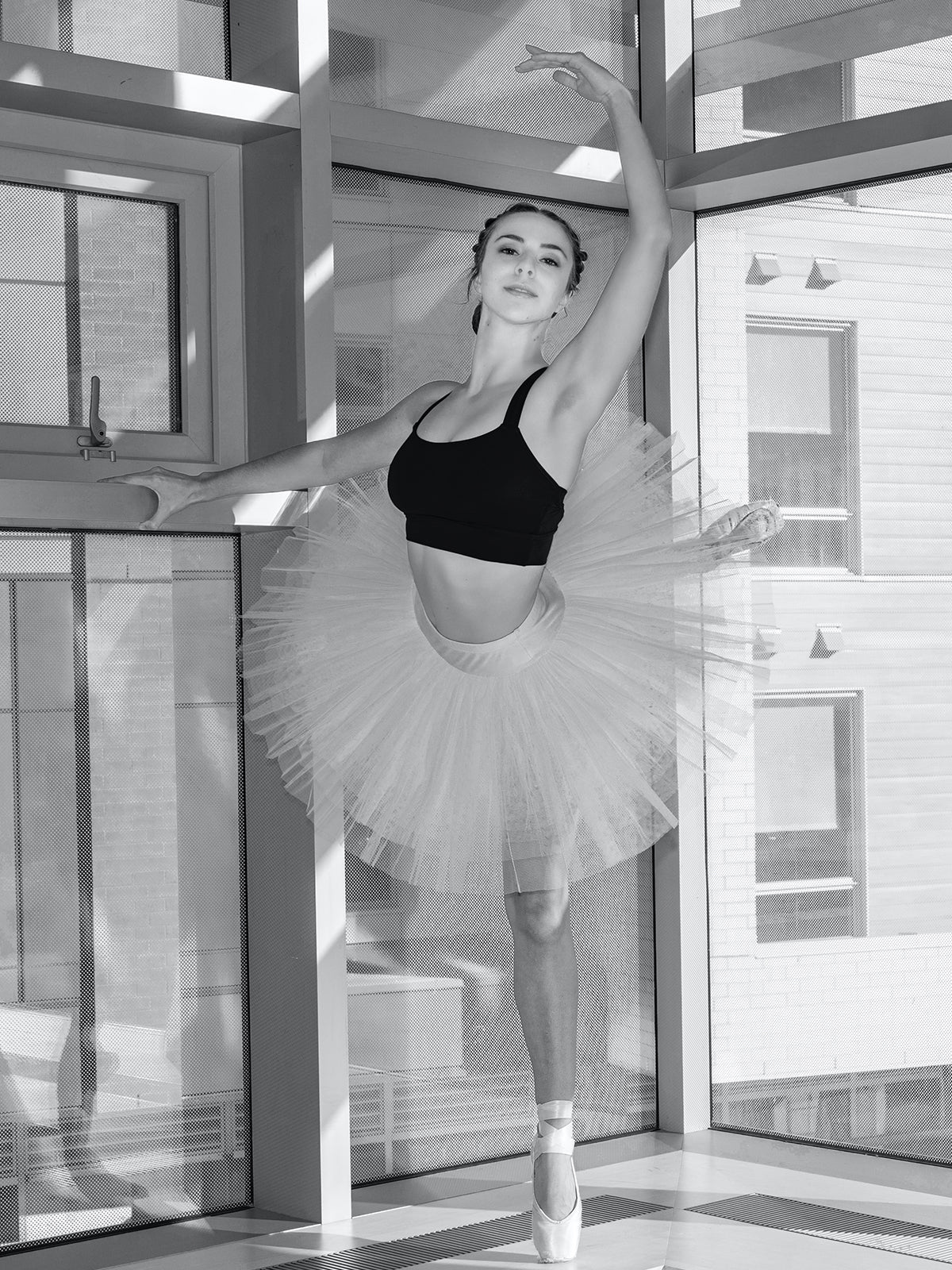 And the rest as they say is history…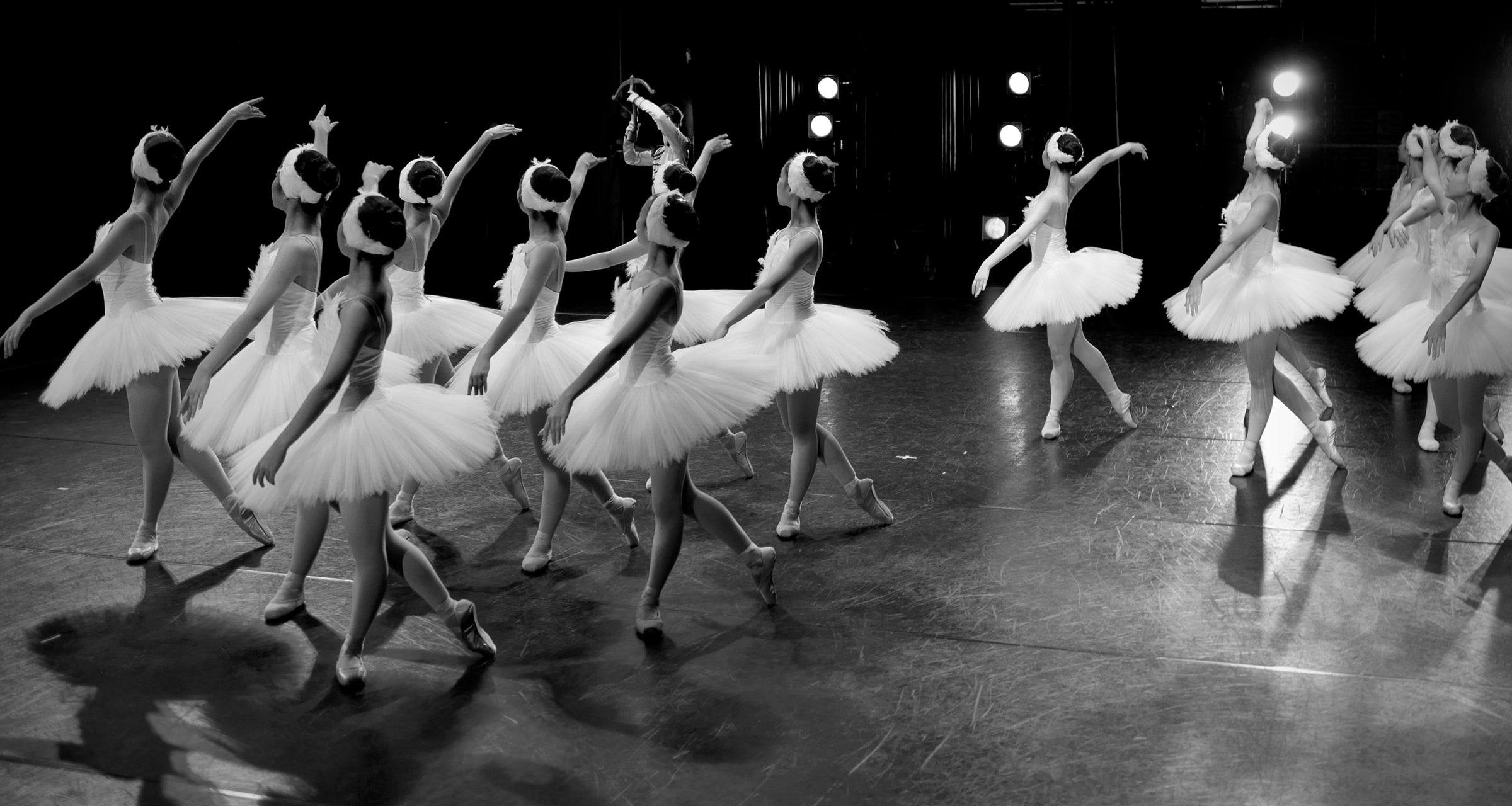 Three generations dedicated to dance!
Today, guided by the third-generation of Na Dynadans's family, the company's international acclaim has cemented its position as a leader within the technical dance market. Our innovative designs, material selection and construction are all closely linked to dance, and as the industry leader, our DNA can be found in every pair of shoes we masterfully create.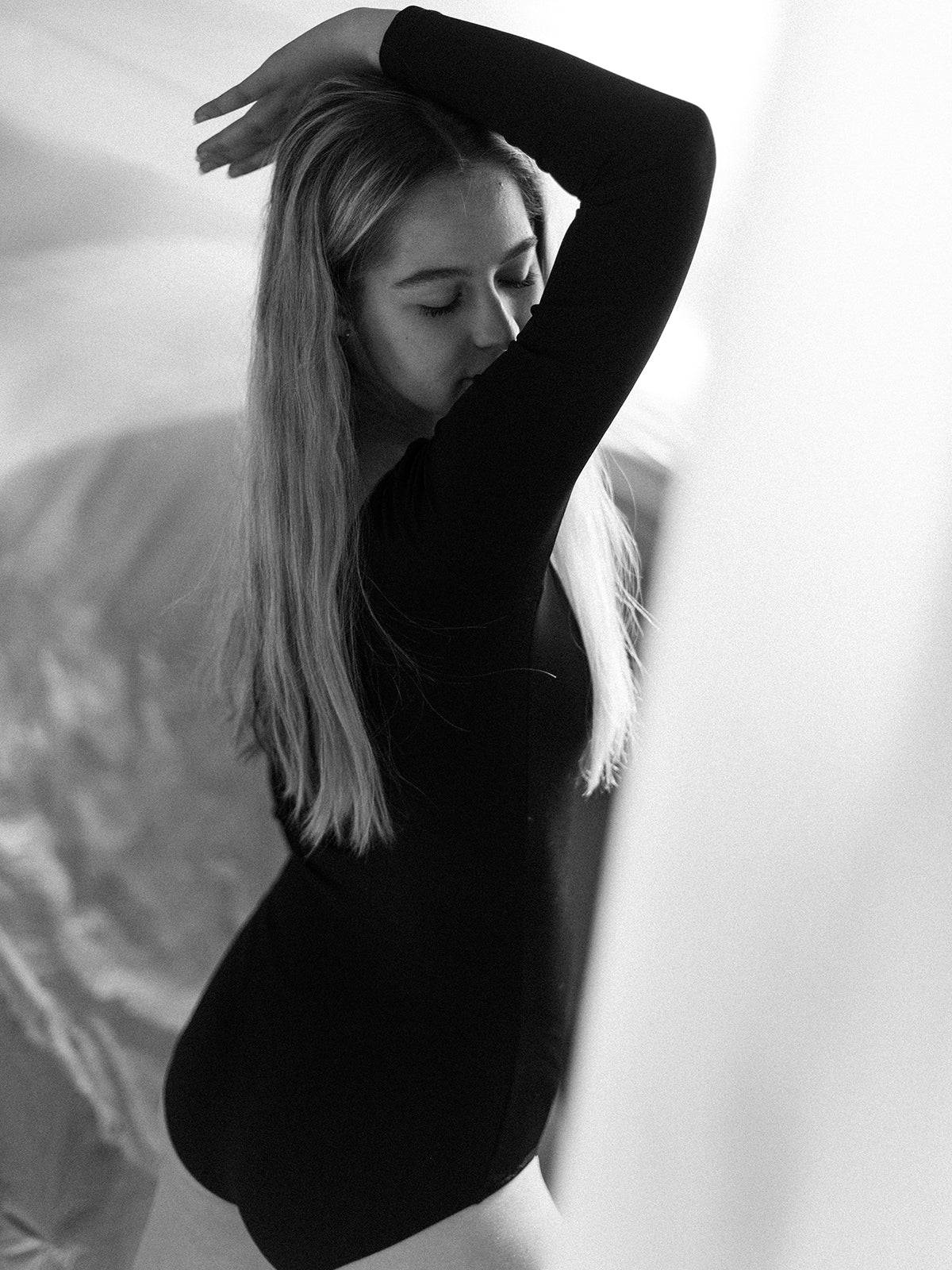 Dance is our life
Our respect for the artists we serve is infinite. If we can contribute dancer's artistry in even the smallest of ways, then we have to a achieved our goal.
We are artisans within a beautiful, ever-changing field. We are happiest when engineering the perfect product to meet our dancer's bespoke specifications and desires. We collaborate with some of the world's best dancers and ex-professionals.Our DYNADANS Artists are some of the industry's leading professional dancers and our Young Artists are some of world's brightest upcoming stars of dance.
DYNADANS continues to fulfil the promise made by its founder Na Dynadans all those years ago.
our story continues ...